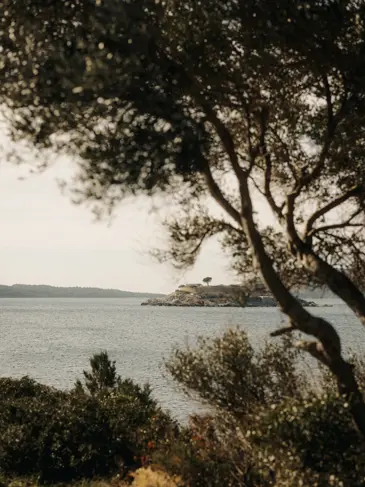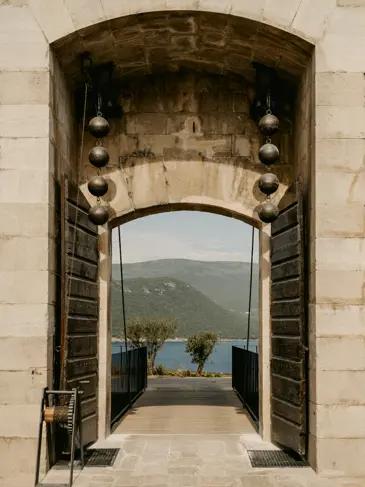 From Fortress to Legacy: Journey Through Time
Nestled at the entrance to Montenegro's Bay of Kotor, Mamula Island holds a fascinating and turbulent history that unfolds through the ages. Constructed in the mid-19th century as a strategic defense fortification, Mamula Fortress was named after Austro-Hungarian General Lazar Mamula, who played a pivotal role in its establishment.
Today, Mamula Island stands as a protected cultural and historical monument, meticulously restored to its original splendor in collaboration with local heritage authorities. The island's striking architecture and walls now again symbolize the guardian of the Bay, showcasing the region's rich heritage.